Don't think you're special, October. I've met your kind before. Moody and aloof, you're just a menopausal April - rain and all. And I'm not afraid to state the obvious: You make a terrible summertime rebound.
It's fine if you don't want to stay, October. Just know you'll be handled like the fussy months that came before you. This season, it's about more than just "wearing the pants" – it's about developing a thicker skin.
From the rubber effect added by Lagerfeld to the quilting in A.L.C., ubiquitous leather skinnies are just demanding some tough love. Sure, these looks are all for SS/2013, but let's face it… Patience is no longer a virtue – it's a liability.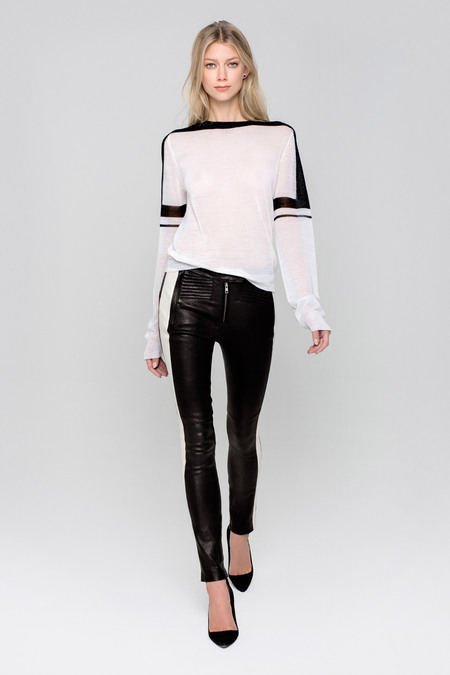 A.L.C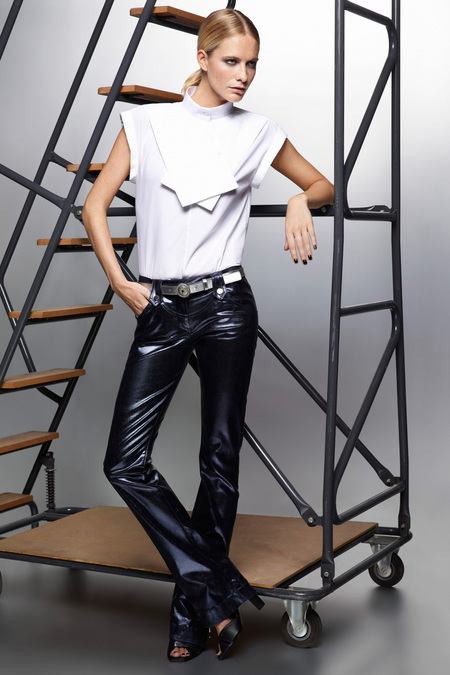 Karl Lagerfeld 
Bruno Schiavi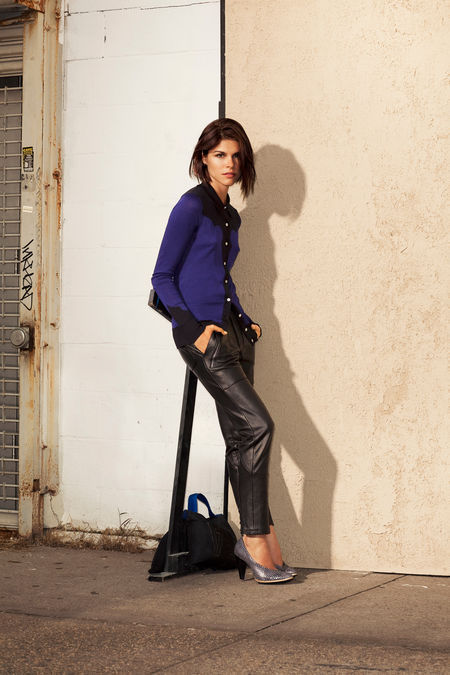 10 Crosby Derek Lam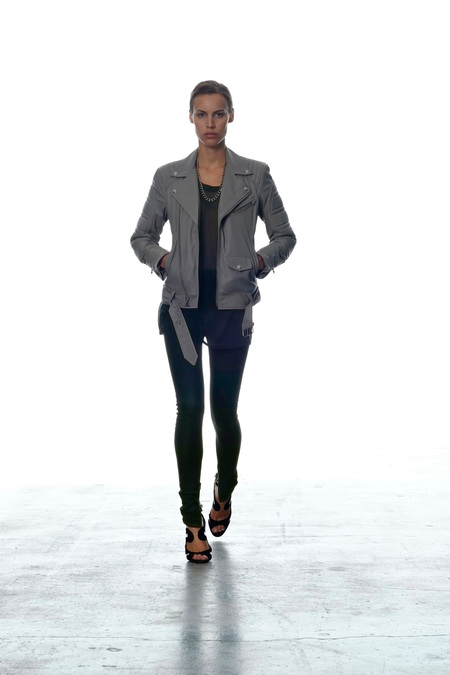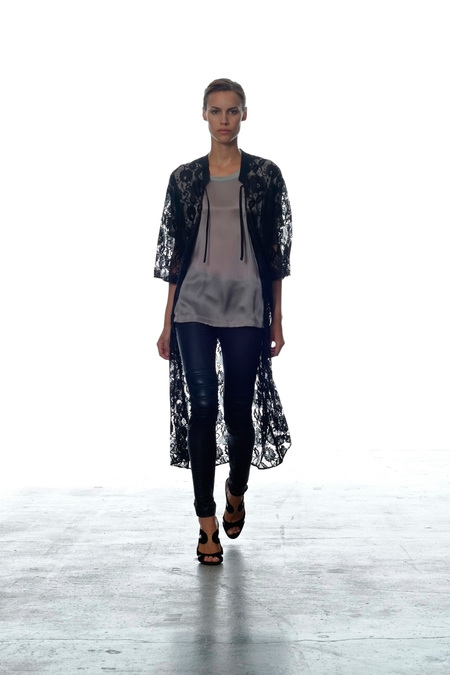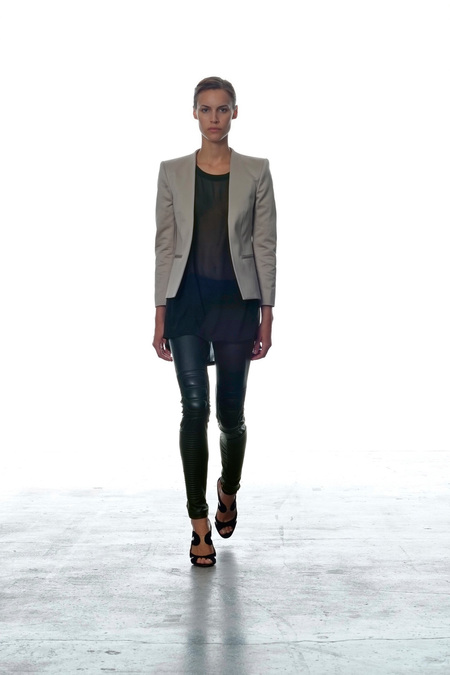 BLK DNM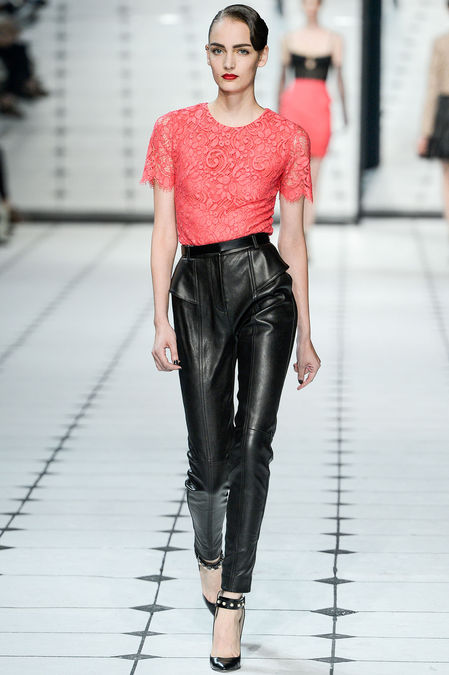 Jason Wu
Post by Amanda LaMela