Lois Eastlund Runway, October 2011
The pulse of New York style survives on a diverse assortment of emerging designers and independent retailers. Local boutiques generate excitement and satisfy the city's need for one-of-a-kind pieces that can't be found at some mall in New Jersey or a Midwestern department store.
Small Boutique Fashion Week was founded as platform for emerging designers and small-scale buyers to connect and achieve further exposure. Twenty designers will present collections of ready-to-buy pieces during the SBFW Runway Show and Market on Saturday, February 11, 2012. Exhibiting designers include Lois Eastlund, Cut & Sew, Dirt Po by Paul Young, Nolan Kouri, and Dirty Monroe.
Dirty Monroe, Fall 2011 Collection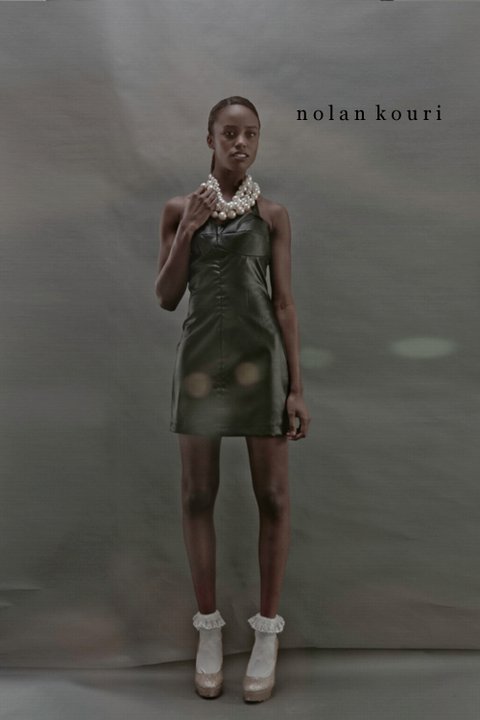 Nolan Kouri
Lois Eastlund Runway, Photograph by Chuck Lau
Post by Amanda LaMela