Congratulations, you survived the third Apocalypse in the past year-and-a-half. You've also survived Santapocalypse, the night when thousands of drunk Santas were stealing your cabs and throwing up on your sidewalks. You lived to tell the tale of Chez Andre, drank and couch-surfed your way through a hurricane, and witnessed the expansion of an ODD empire. But now it's time to worry about what you're wearing for New Year's Eve.
New Year's Eve plans usually come in three separate genres:
The first takes place at a multi-level megaclub with 12-15 of your "closest" friends. After paying $400 each for bottle service or some "premium" open bar, two of your friends will end up crying in the bathroom, one will have broken a heel, and one will have passed out at your table before midnight. If these are your plans, just stop. Stop reading right now. You will all be wearing shimmery bandage dresses and Bebe pumps anyway.
The second genre is the "I'm laying low this year" response. If these are your plans, I suggest purchasing a body pillow and an extra box of Kleenex. You should also make sure your sponsor is readily available. Wear something stretchy.
For the rest of you, well done. It's time for us to consider a look that will also work for the long 5am L train ride back from some warehouse in the middle-of-nowhere. Or perhaps you're looking for something resilient, in case that 'experimental performance art' gets out of hand. Whether your plans take place in a gutted factory or a sunken ship, we've compiled some looks that cover a range of unexpected events.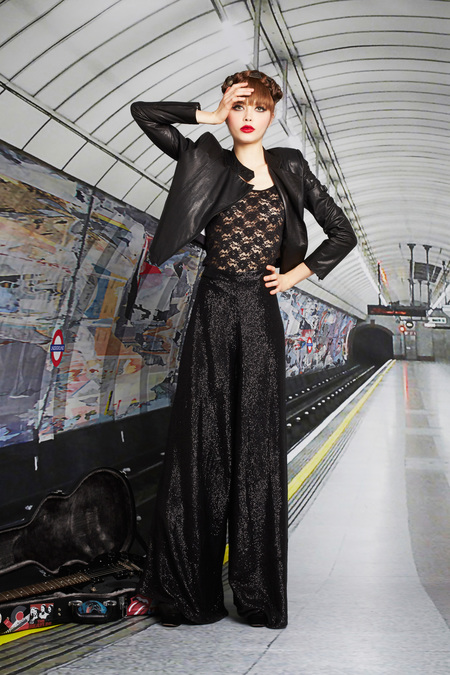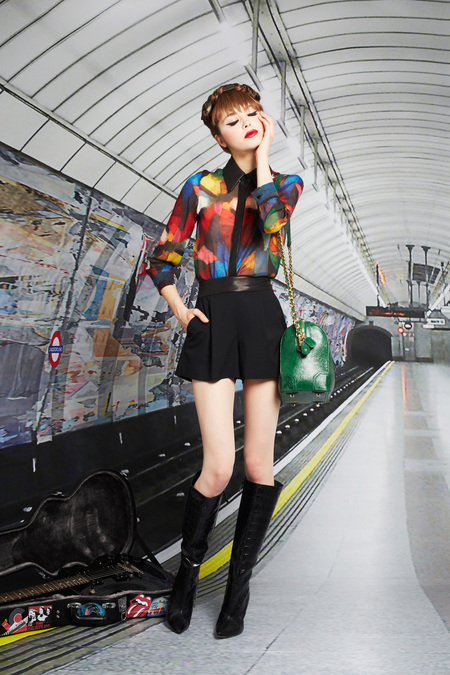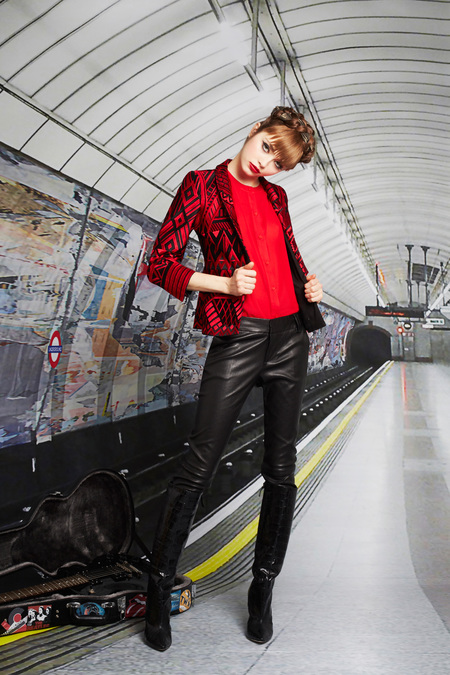 Alice + Olivia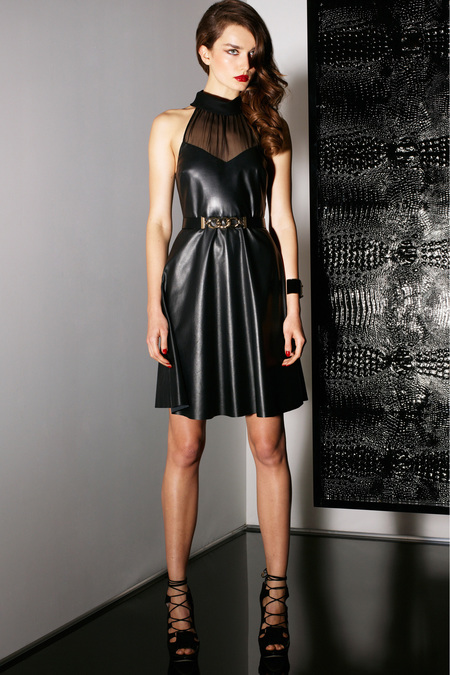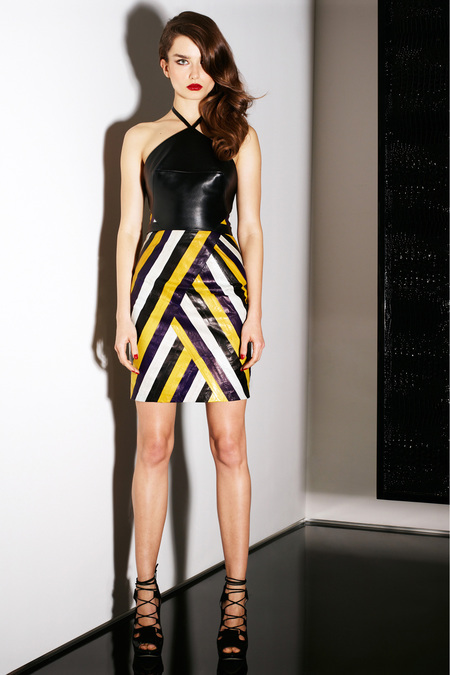 Jason Wu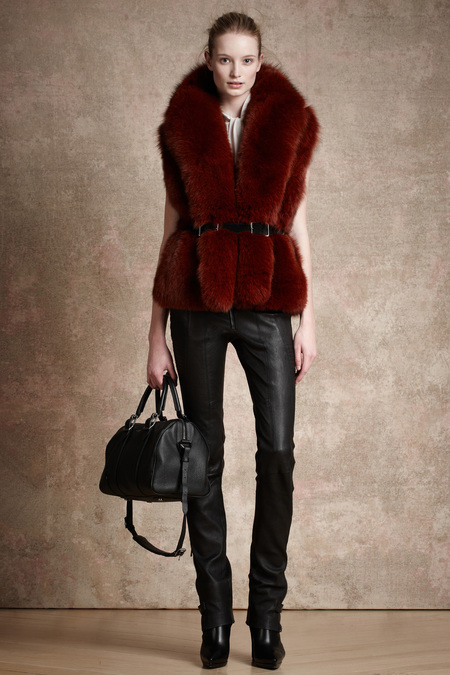 Belstaff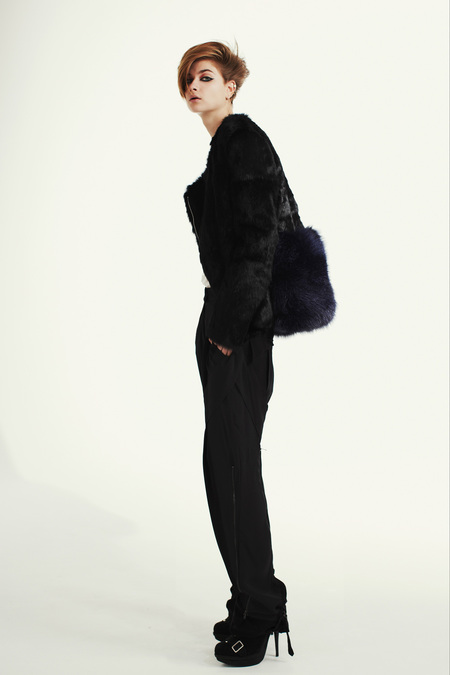 Preen
Post by Amanda LaMela