Chances are, if I have ever uttered the words, "Oh my God, I love your rain boots," it's because we were trapped in an awkward elevator ride and I had to fill the silence. Because the truth is, I don't like your rain boots. I don't like any rain boots.
Sad rubber footwear is not going to make you feel any better about the miserable weather, so do us all a favor and trade those cookie-cutter Hunter boots for a more substantial alternative. Shiny patents and puddle-defying platforms will get you from the subway to the office, I promise.
I swear on the five-inch pin heels I wore today.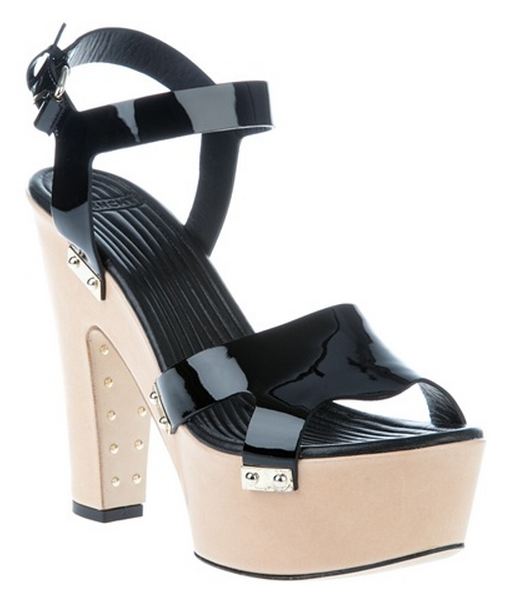 Givenchy Platform Heel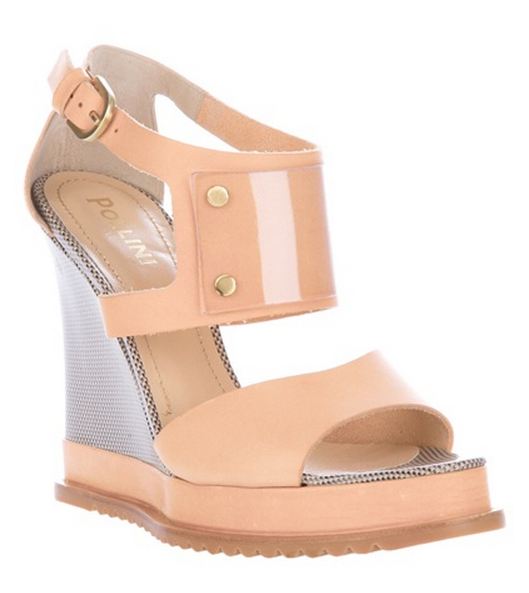 Pollini Wedge
Post by Amanda LaMela